Personally I am more than grateful for Children International. It feels lovely to be loved by a person that doesn't even know you but is aware of what happens to you. I love it most when I receive my birthday letter because I enjoy talking about how much I have improved.
– JENIFER, SPONSORED YOUTH, MEXICO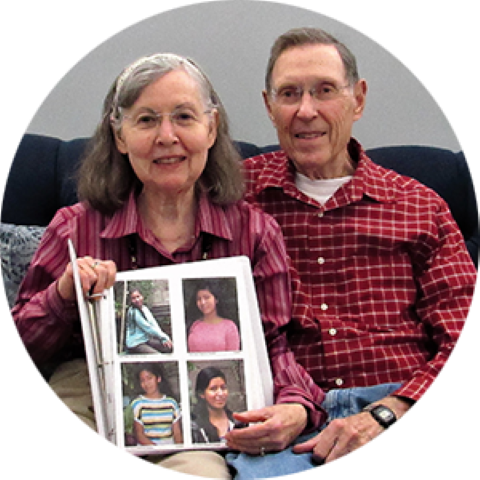 Ruth, we are so proud of you for graduating from the program! Congratulations! We are also very happy to know that you have found work. It has been our pleasure to be your sponsors. You were a good student and have been a good friend. We plan on sponsoring another child in the near future, but you will always have a special place in our hearts. We have kept all of your letters and drawings and have put them in a special scrap book. All of our love.
-FRANK AND KAREN, CI SPONSORS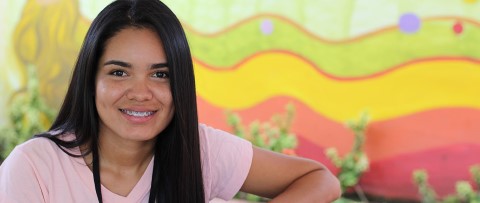 "Working for CI, I get the opportunity to help a new generation of leaders; the kids who work with us are wonderful and they will really be able to do amazing things."
– ADRIANA, CI STAFF, COLOMBIA
.
I always struggled with getting pregnant but it just never happened. I became depressed. Then one day, something dawned on me: I typed in sponsorship and CI popped up. I called, researched and I felt great about my decision. I fell in love with a little girl from India. I love receiving her letters. But I always pictured myself with more than one child, so I also sponsored a teen from the Philippines. My depression went away. These kids and CI appreciate what you can do for them. I just can't wait to see who and what they become. I also can't wait to visit. Thank you, CI, for letting me be a part of the family.
– CLEVETTE, CI SPONSOR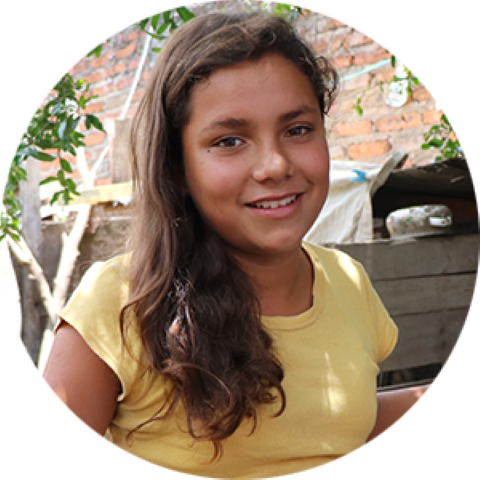 "There are things that aren't material that I've gained at Children International, like love toward people, because I have given my love and they have given me theirs. And I would like to tell my sponsor, 'Thank you so much for sponsoring me!'"
– FÁTIMA, SPONSORED CHILD, MEXICO
.
I'm now sponsoring my third girl from Guatemala and my heart is full of the love for this organization and the children I've sponsored. This is such an amazing gift, to connect with a child in another country. It is one of the favorite things I've ever done in my life.
– MARCIA, CI SPONSOR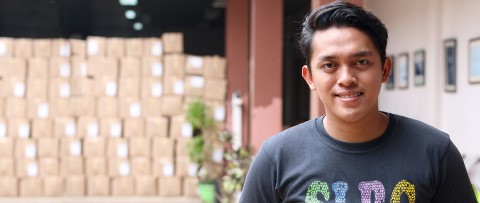 "Children International changed me as a person when they offered me an opportunity to continue my education. So I fulfilled my dream to become a teacher."
– NIÑO, CI GRADUATE, PHILIPPINES